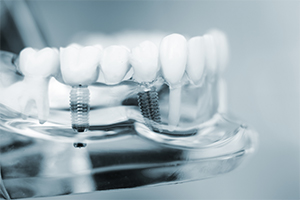 Finally! There's a way to replace missing teeth, or loose dentures, with teeth that look and feel just like your natural teeth.
But what's the fine print? And more importantly, can anyone get dental implants?
To find out if you meet the requirements for dental implants, we'll outline everything you need to know about dental implants in this article.
(more…)