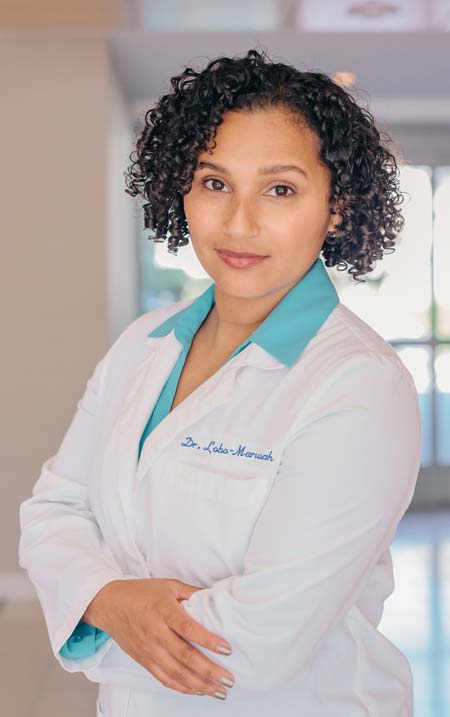 "Hello! My name is Erin C Lobo Marwah, and I'm a dentist in Torrance, CA. I've personally heard people talk about how they don't trust healthcare providers because they've felt misheard and didn't know what's going on. It's my goal to change that. I invite you to visit our team - let's work together to figure out what works best for your needs."
Dr. Lobo became a dentist to help individuals become advocates for their oral and overall health. She does this by creating a calm and comfortable environment, visually showing you what is going on with your smile, and having an honest conversation on why you should pursue treatment. It's your decision what steps you want to take - no strings attached.
Dr. Lobo has an extensive background in dentistry:
Worked in various private and corporate dental practices in Southern California
Dentist for Native American Health Center (NAHC), a health center serving the needs of homeless and low-income patients
Adjunct faculty member of Lutheran Medical College and University of Pacific
Member of many dental organizations, including the American Dental Association & California Dental Association.
Meet Dr. Lobo