Crown Lengthening Torrance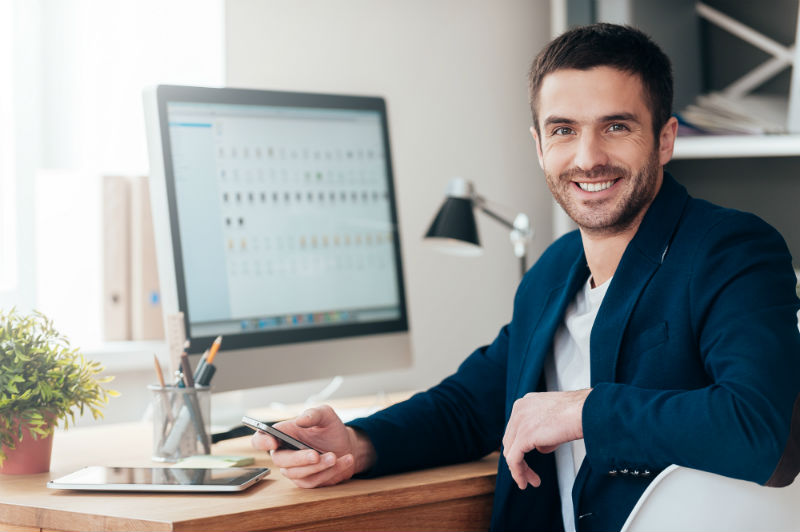 Crown lengthening is an intricate dental procedure designed to reshape the gum at the base of a tooth or teeth. In this procedure, your dentist in Torrance, CA reshapes the gum to expose additional tooth surface and may adjust the level of the bone too. At LOBO, DDS, we take our patients' dental care very seriously and believe in providing all the necessary attention, desired by our patients, to the best of our abilities.
Broadly speaking, crown lengthening procedures can be divided into two categories; esthetic crowning lengthening and functional crown lengthening. As the name suggests, esthetic crown lengthening is done for cosmetic purposes to improve the appearance of one's smile. It is mostly useful for people who have small teeth or 'gummy' smile. At LOBO, DDS, our team can reshape your gum to give the perfect smile that you have always desired. Functional crown lengthening is a restorative procedure, most commonly, it is done due to tooth decay which involves the root of the tooth beneath the gum line, in these cases, crown lengthening can provide you with better functionality and a more esthetic smile.
This procedure is usually done under local anesthesia, however, Dr. Lobo may offer sedation to anxious patients. At our practice, LOBO, DDS, our expert team provides you with specialized care that may be customized to your needs.
If you believe you can benefit from crown lengthening procedure, call our office for an expert consultation. Our team will provide you with the best available care, that will ensure your satisfaction and comfort.