Dental Crowns Torrance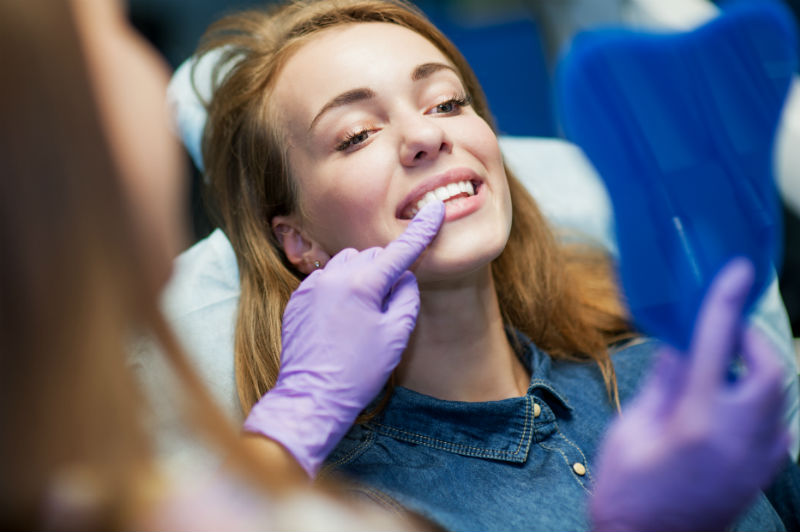 Do you have a decayed and damaged tooth or an unsightly dental implant? Then you may need a crown. A dental crown is a cap that is used to cover a tooth in case of damage or to make cosmetic modifications and restores a damaged tooth's shape, size, and strength. Your highly qualified dentist in Torrance, CA at LOBO, DDS can examine your teeth and determine the kind of crown you need and fit you with it.
We may advise a crown in case you have a severely decayed or is cracked, to cover crooked and misshapen teeth, to cover a filling in a tooth that is damaged, to cover an implant, to cement a dental bridge in place or even for cosmetic reasons. Depending on your budget and needs, your dentist may fit you with a crown made of stainless steel, metal, and porcelain with metal, resin, or ceramic.
Procedure
Once your dentist determines that you require a crown; they will prepare your tooth during the first visit. This may involve getting X-rays to survey the damage if the damage is extensive a root canal may be performed. Before getting a permanent crown made, your dentist will anesthetize the required tooth and the gum surrounding it followed by filing down the surface and the sides of the tooth to ensure there is room for the crown. In a case of a broken tooth, the dentist will use the dental filling to build the tooth to ensure the crown has support. Next, the dentist will take an impression of your tooth for a permanent crown before putting a temporary one in place to protect the tooth. A permanent crown can take up to three weeks to be made in a dental lab; during your next visit your dentist will numb your tooth, remove the temporary crown and fit the permanent one in place.
Schedule an appointment today with Dr. Lobo, at our practice in Torrance, CA, to get an expert consultation.