Cracked Tooth Torrance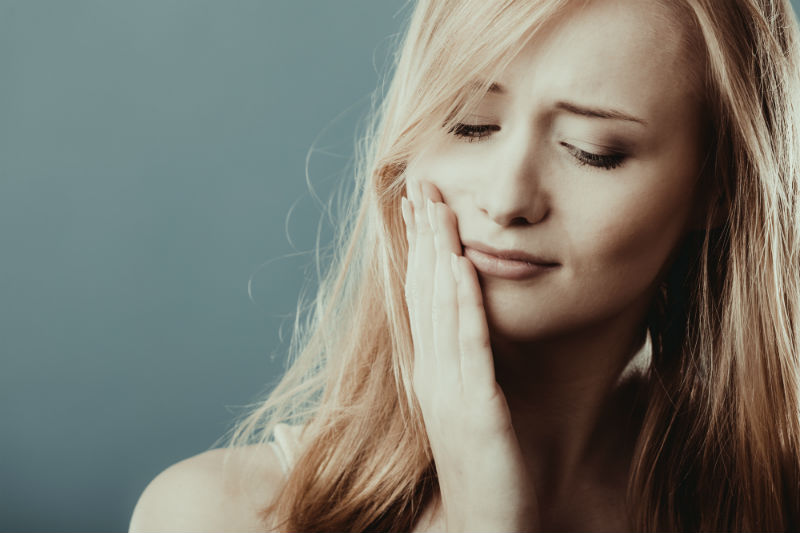 There are various types of tooth cracks that can present with a variety of different problems. At our dental practice, LOBO, DDS, we are equipped with state of art equipment and skilled personnel who can help you in any given situation.
Craze lines: These are very common, shallow crack lines on the enamel of teeth. Although they are painless, they can be very unattractive and unsightly. While endodontic treatment isn't necessary for these, cosmetic bonding can help cover these craze lines.
Cracked tooth: Tooth cracks can extend all the way to the root of the tooth, which may damage the pulp or nerve center, leading to a toothache and temperature sensitivity. In these cases, we often suggest a root canal treatment, followed by restorative and reconstructive procedure. The procedures won't only get rid of the pain but also correct any sensitivity or cosmetic issues that you may be facing.
Fractured cusp: Injury, infection or lack of mineral strength can cause damage to the chewing surface or the cusp of your tooth. This can be painful until the cusp is removed by your doctor or automatically breaks away. At LOBO, DDS we replace broken or removed cusp with a crown for better functionality and a beautiful smile.
Call Today!
At our office, at LOBO, DDS, our team believes in providing you with specialized care, that is precise to your problem. While minor cracks like craze lines can be treated with simple bonding, vertical cracks may require a root canal and tooth extractions. In any given situation, our team is dedicated to giving you the best possible care. Call (310) 736-1063 or contact our LOBO, DDS office to make an appointment, at your convenience. We will accommodate you at your earliest convenience.