Dentures Torrance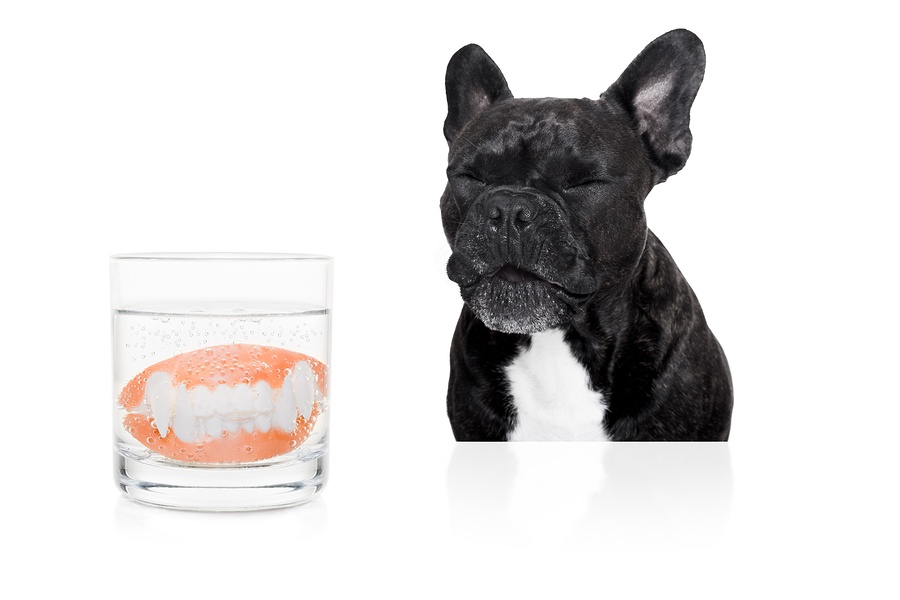 Dentures are false teeth that are removable and are fitted over the gums in place of missing teeth. Dentures can be made of a variety of materials such as acrylic, metals or nylon. One or more missing teeth can cause problems with eating and speaking; teeth growing on the sides of missing teeth can become crooked causing, even more, problems. Therefore, it is best to fill the gaps caused by missing teeth as soon as possible.
Consultations
Visit LOBO, DDS, in Torrance, CA, today to consult with our highly qualified team of dentists if you want dentures fitted. If you are missing just one or a few teeth; your dentist will get you fitted with partial dentures. In some cases, complete dentures which can replace all upper or all lower teeth may be required. Your dentist will take measurements and molds of your teeth and then order partial or complete dentures to be made. A partial denture is a plate made of either plastic, metal or nylon with false teeth attached to it. Partial dentures are attached to your natural teeth via metal clasps which are easily removable. In a case of a complete denture, it is possible that some of the teeth need to be removed before dentures can be fitted. Your dentist at xxx will guide you regarding the process and the types of dentures best suited to your needs.
Dentures take some getting used to; once you get fitted with your dentures start by eating soft foods and eating slowly while avoiding sticky and hard foods. You can gradually go back to your old diet once you are used to dentures. Dentures need to be taken care of just like natural teeth to promote longevity and prevent dental problems such as tooth decay, foul breath, and gum disease.