Veneers Torrance
Dental veneers are extremely thin, customized shells that are designed to cover the surface of a tooth to protect it from damage or to improve its appearance. Dental veneers are attached to the front of the tooth and change its color, shape, and size. Veneers are made from two types of materials; either resin composite materials or porcelain. Both materials have their own advantages; porcelain veneers look more natural and can be colored like natural teeth while resin veneers are thinner and thus not as much tooth needs to be removed before they can be attached.
As little as 3 visits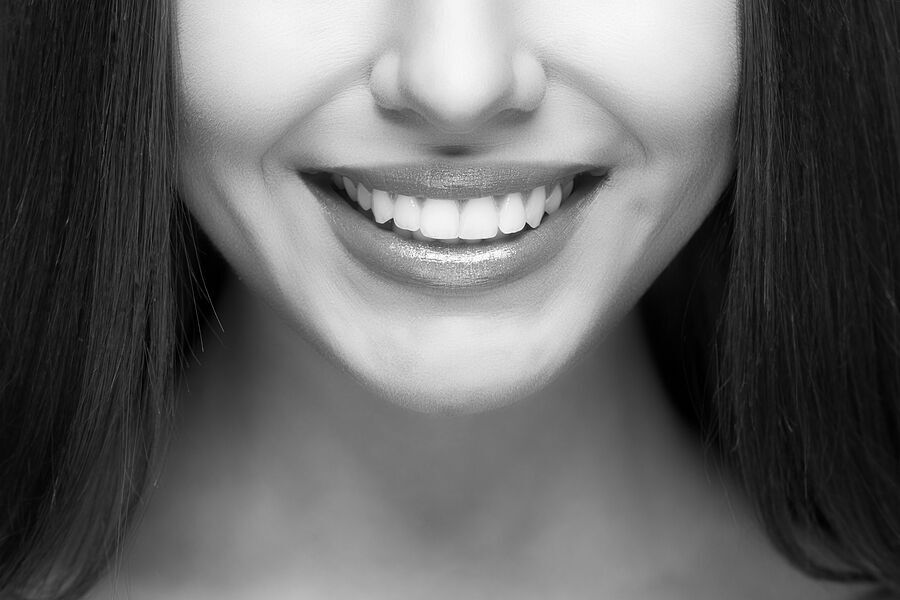 Getting dental veneers requires three visits to the dentist; more than one veneer can be applied at one time. The first visit is for diagnosis and consultation; your dentist will examine your teeth and discuss options available to you and may take impressions or molds of your teeth. The next visit will be for the preparation of your teeth; your dentist may choose to anesthetize your tooth before removing around half a millimeter of enamel from your tooth to make space for the dental veneer. After the enamel is removed, your dentist will take an impression of your tooth so a dental laboratory can make your veneer. During the last visit, the veneer is bonded to your tooth. The veneer may be trimmed for proper fitting and the tooth will be properly cleaned and polished before a special cement is applied to the veneer and it is fitted to your tooth. In the final step, a special light beam which allows for chemicals in the cement to be activated is applied to the tooth to harden the cement. Lastly, any extra cement is removed and the dentist will adjust your bite to ensure comfort. If your teeth are discolored, chipped, broken, and uneven or have gaps between them then our highly qualified dentist, Dr Lobo can bond suitable veneers to your teeth.